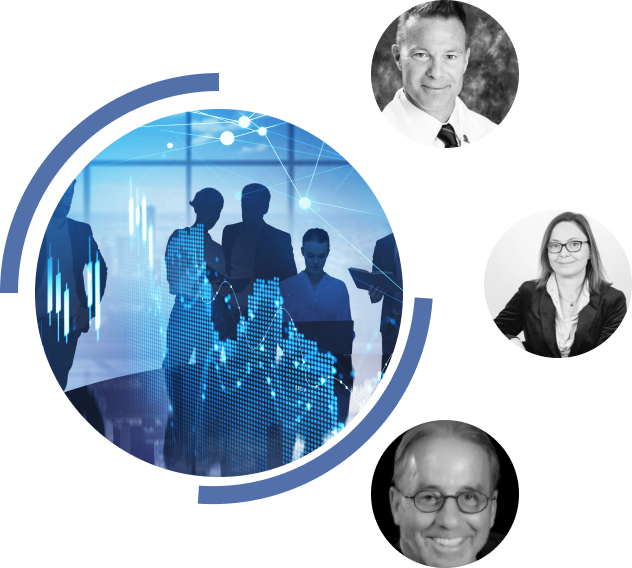 ViTAA's technology has been developed and refined over the last decade by the team led by Dr. Elena Di Martino at the University of Calgary in collaboration with vascular surgeon Dr. Randy Moore.
In 2019 Dr. Di Martino and Dr. Moore teamed up with Steve Arless to form ViTAA Medical Solutions Inc. Since late 2019, the founders have worked diligently to assemble a world class team of executive management and engineers.
Through three rounds of pre-seed financing, the company has now matured to the point where it is undertaking clinical studies to validate its proprietary algorithm. This data will be used to support regulatory approvals in Canada and the U.S., as well as drive its commercialization effort.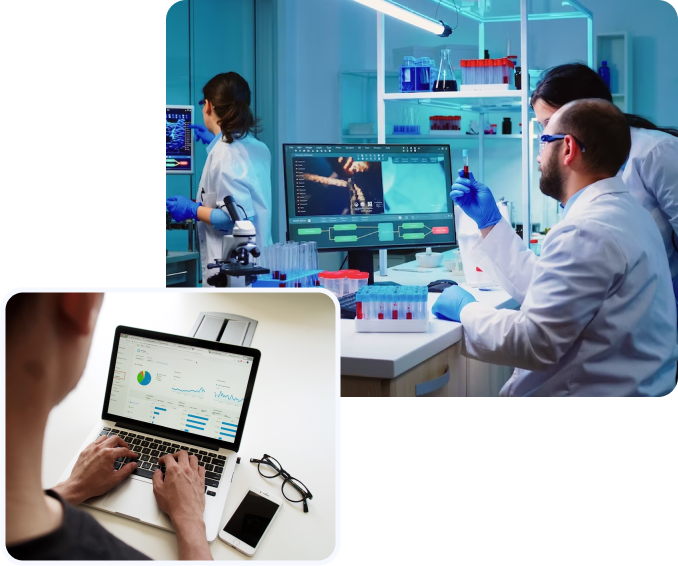 If you have any questions or comments, please contact us via email or send us a message using the contact form.