Chief Executive Officer (CEO)
Mitchel holds the role of Chief Executive Officer (CEO) at ViTAA. He received a Ph.D. in biomedical engineering from the University of Montreal in 2016. During his PhD he was awarded a Research Fellowship from the National Institutes of Health in the USA. His doctoral research led to the foundation of Corstem Inc., a marquee cardiac AI firm for which he was CEO. In 2019, Corstem was acquired by Circle Cardiovascular Imaging Inc. where he assumed the position of Vice-President of Innovation.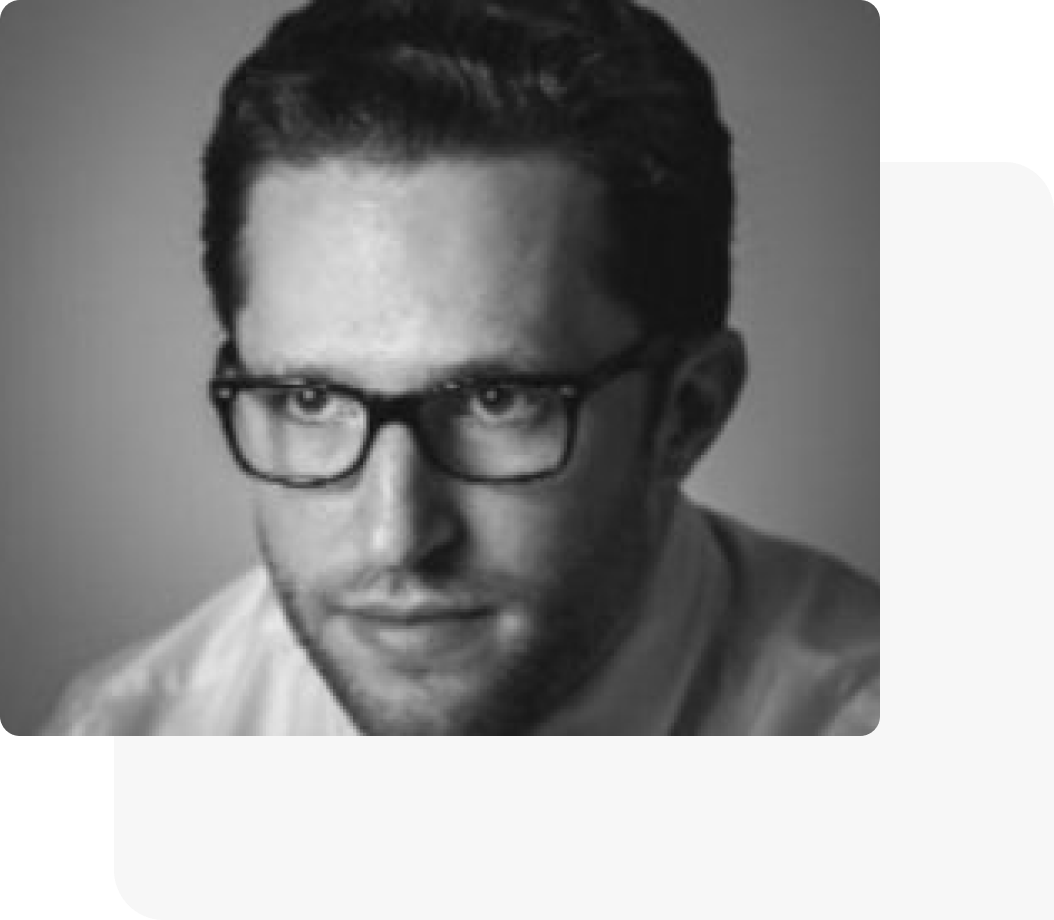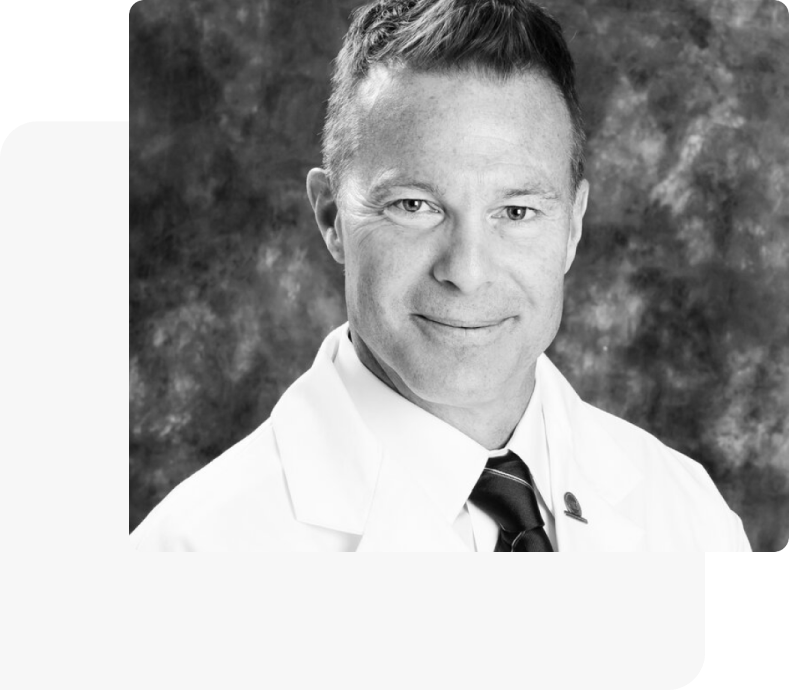 Dr. Moore is the Chief Medical Officer for ViTAA, an Associate Professor of Vascular and Endovascular Surgery and has over 20 years of experience in the operative management and imaging of complex aortic pathology. He is a Fellow of the Royal College of Surgeons of Canada and his published research includes studies related to Aortic Aneurysm repair and vascular imaging. Along with his engineering co-founder team, he has spent over 10 years developing the ViTAA technology that will fundamentally change the way that aortic disease is managed.
Dr. Di Martino is ViTAA's Chief Scientific Officer, as well as a Professor in the Biomedical Engineering Department at the University of Calgary. She is a full member of Alberta's Libin Cardiovascular Institute, identifying processes that lead from healthy, functional vascular tissues to aortic disease with the aim of developing new-generation bioengineering tools for improved diagnosis and personalized therapies for patients.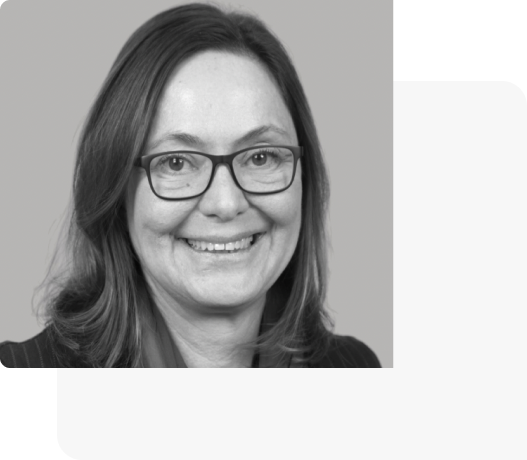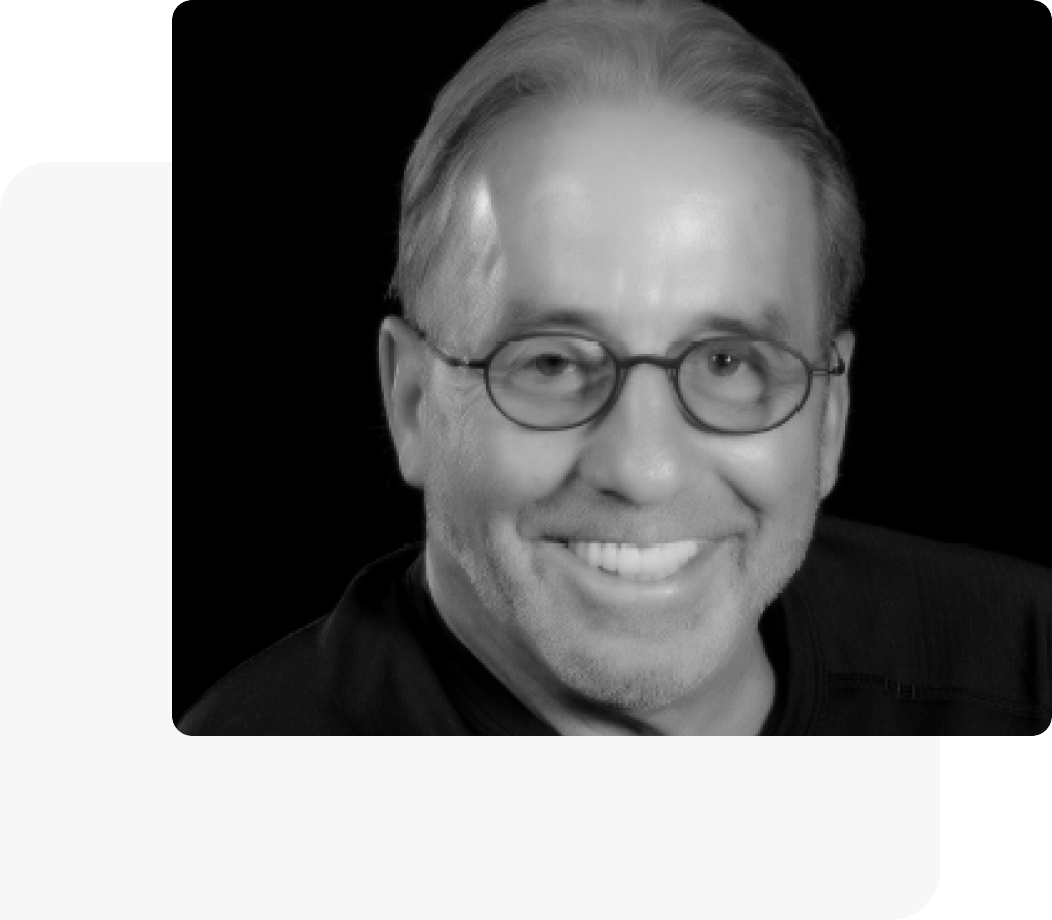 Steve is a prominent presence in the Canadian MedTech scene, particularly in the area of cardiovascular health. Steve has been involved as a founder and leader of several medical device companies, most notably CryoCath Technologies, CardioInsight, and SoundBite Medical.
With a passion for helping entrepreneurs flourish, Steve also serves as entrepreneur-in-residence at MedTech accelerator Centech, and is a frequent keynote speaker in the field. Steve's role as Co-founder and chair of board of ViTAA is to lend his experience to a highly talented team of experts.
Bob serves as ViTAA's Chief Commercial Officer. He brings with him extensive global healthcare experience, having held multiple senior leaderships positions with purview over commercial and business development responsibilities. Bob has deep expertise in launching disruptive endovascular technologies, particularly in the aortic space with companies including Gore Medical, Bolton Medical (now Terumo Aortic), TriVascular (now Endologix), Aortic Market Experts LLC, and most recently Centerline Biomedical, a 3D Aortic Image Navigation platform spun from the Cleveland Clinic Lerner Research Institute.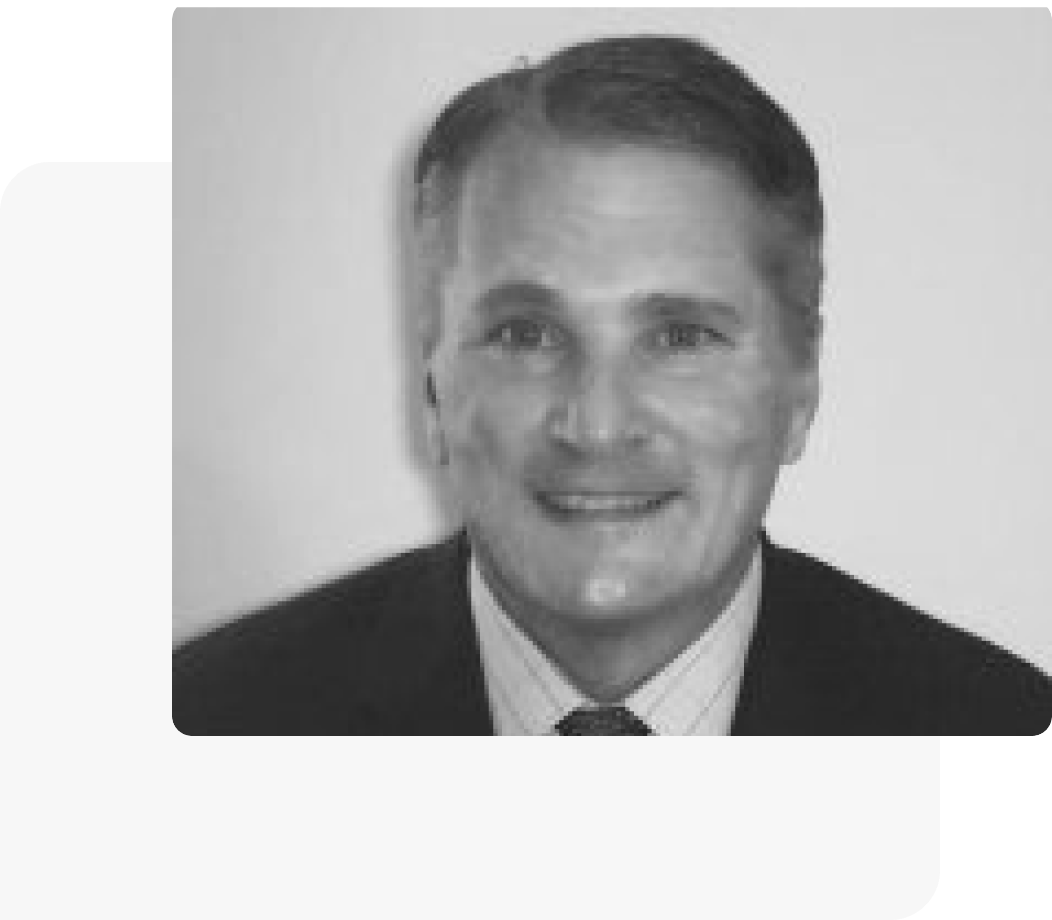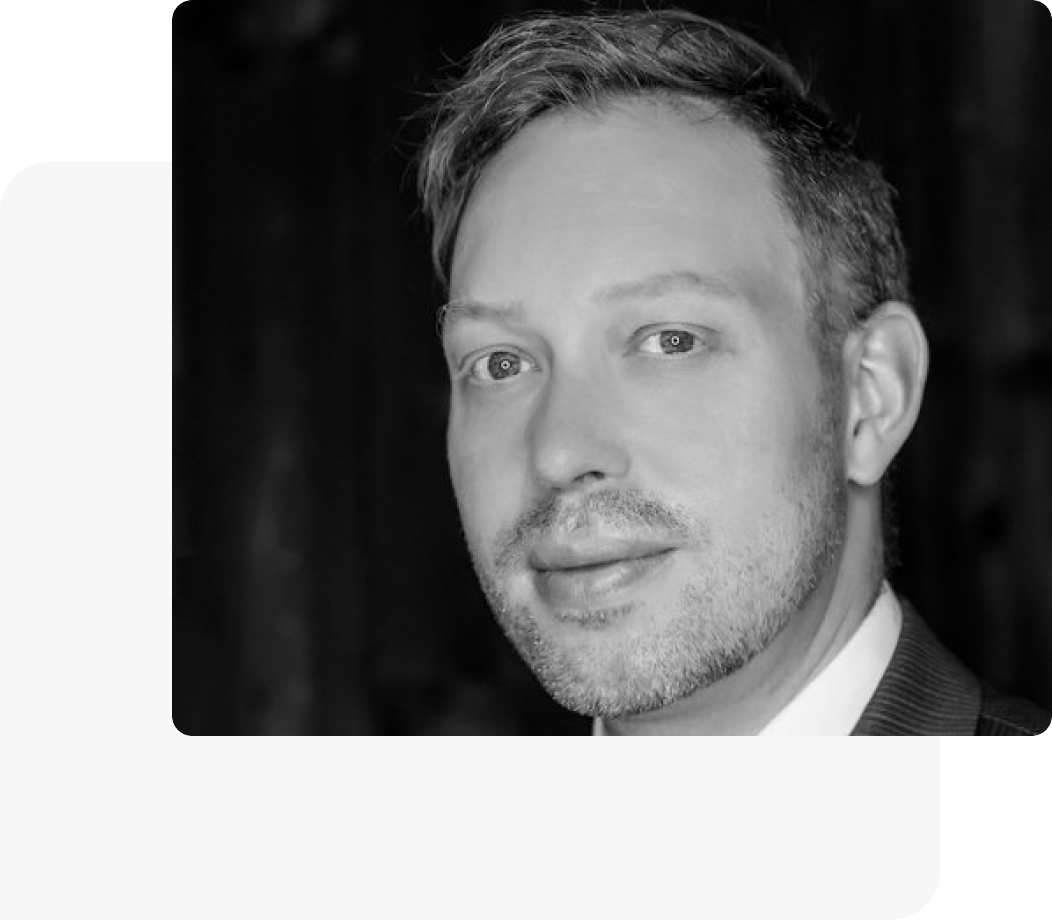 Ugo is the Chief Financial Officer for ViTAA, a CPA Auditor, and a Certified Information Technology Professional (CITP) with 20 years of experience in the areas of business management, financial strategy, growth and M&A. Ugo is specialized in the field of emerging technologies and will serve ViTAA in the areas of financial leadership, investors relations and strategic planning.
Vice President of Clinical Operations
Denis brings diversified experiences in patient care, medical device clinical research, pharmaceutical drug development, central laboratories, genomics, cell therapy, in organizations such as Sandoz, Aventis, Genome Quebec, the Montreal Heart Institute, SoundBite and Ceapro Inc, both nationally and internationally. He has led one of the largest Canadian registries in population genomics and conducted successful clinical research programs leading to US, Canadian and European approvals. He is a member of the Ordre des administrateurs agréés du Québec. As Vice President of Clinical Operations, Denis will design and implement human studies on our artificial intelligence system applied to abdominal aortic aneurysm.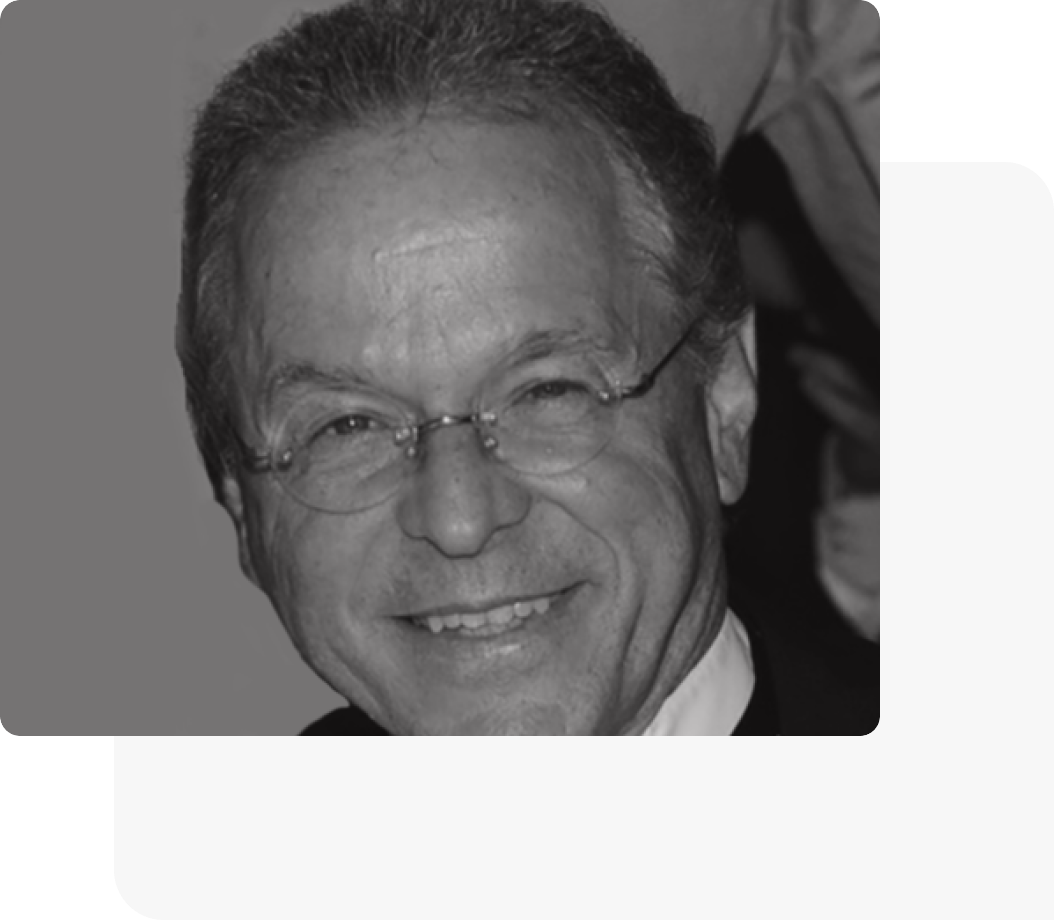 If you have any questions or comments, please contact us via email or send us a message using the contact form.